Principles
---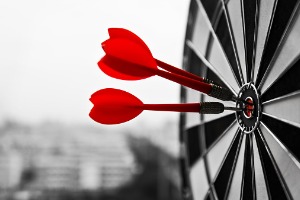 The philosophy of the organization is focused on the principles of D.R.E.A.M.
D – Dedication to the client
R – Reliability of service
E – Excellence in operations
A – Accessible to the client
M – Memorable experience
At ADJ Financial Services, we believe that we are here to serve the client's needs, wants, and desires while keeping their best interest in mind. By following these principles, we continuously strive to ensure that D.R.E.A.M.s come true and wealth is created.
You Win…We Win.
---